Good for the Planet, Great for your Yoga Practice
At Alerse we turn plastic and carbon emissions into amazing yoga mats. We strive in everything we do to be good to our planet, while making sure that our products perform at the highest level. Our yoga mats are made from 75% recycled materials, making them sustainable, extra-thick, large, incredibly comfortable, and super grippy.
We bring you the best options in Yoga Mats
THICK YOGA MAT 8MM
At 8mm our mat is the thickest performance yoga mat. Giving you the ultimate CUSH and rebound for those hard workouts and poses.
Shop Now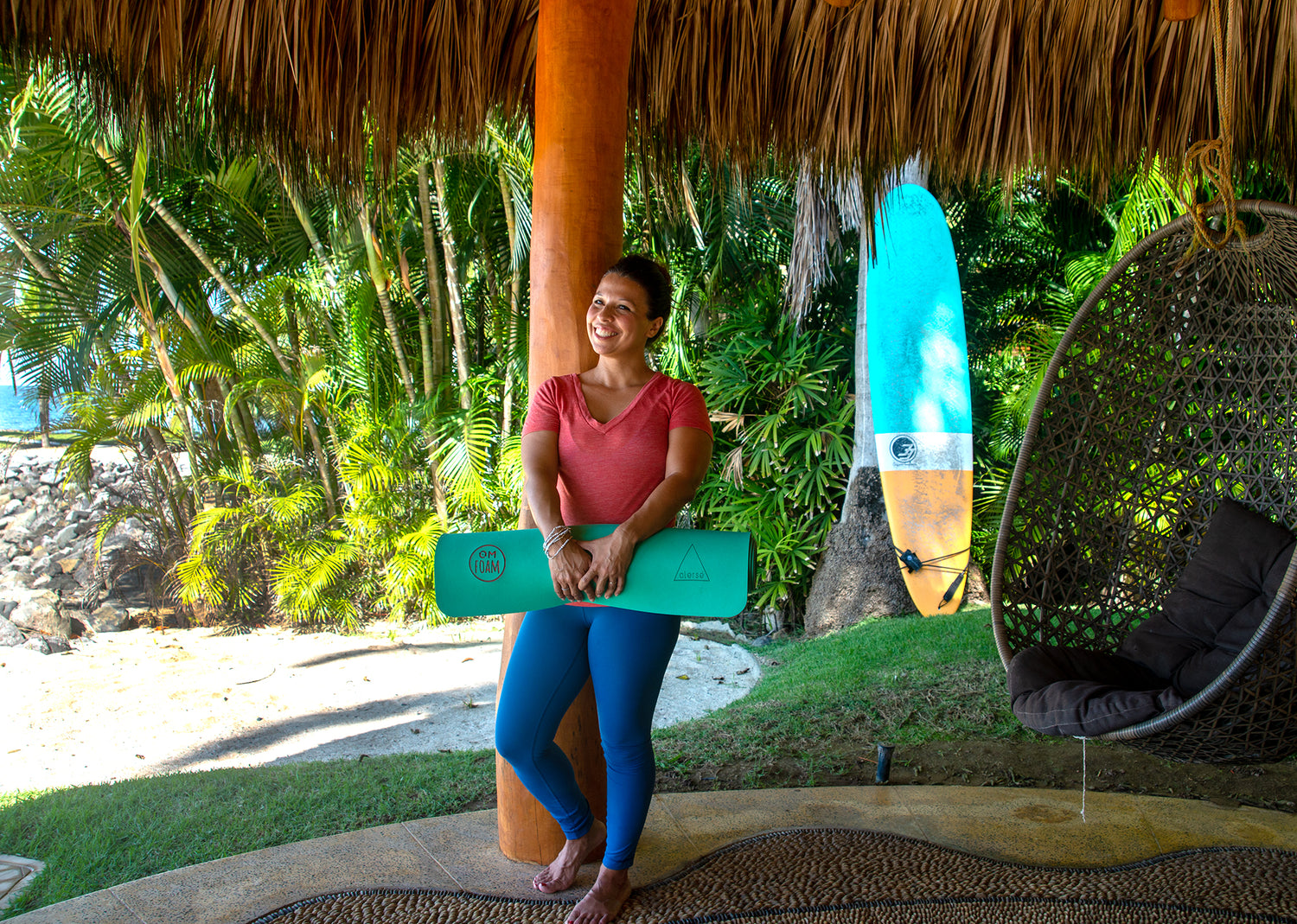 NEW 6MM ULTRA LIGHT
The NEW alerse LIGHT is an uncompromising light weight premium yoga mat, 6mm thick, but only weighing 2.5lbs! All the performance none of the weight.
Shop Now
Our secret to making the perfect yoga mat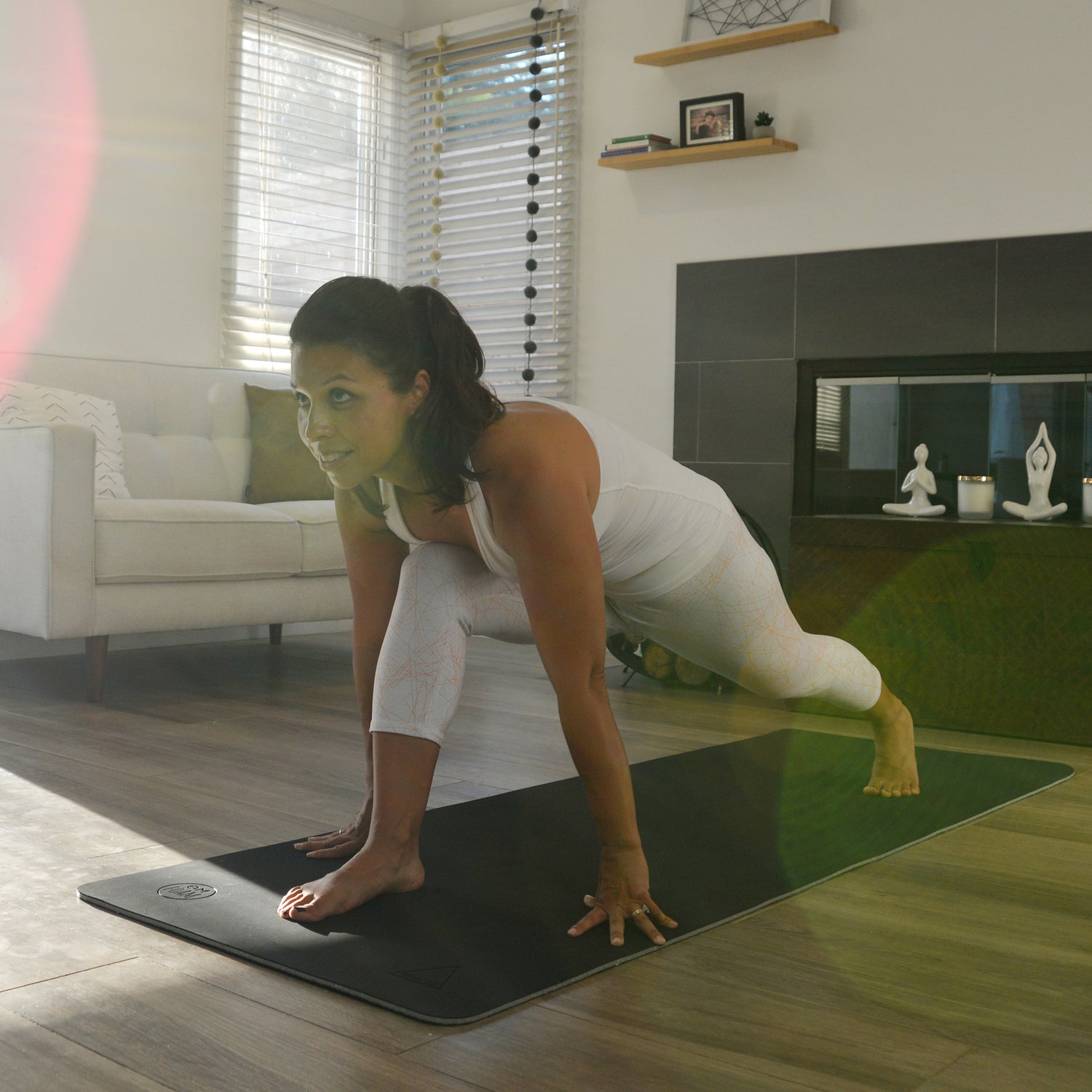 75% Recycled
We take recycled seriously by making sure our mat offers the highest percentage of recycled content. Be good to the Earth.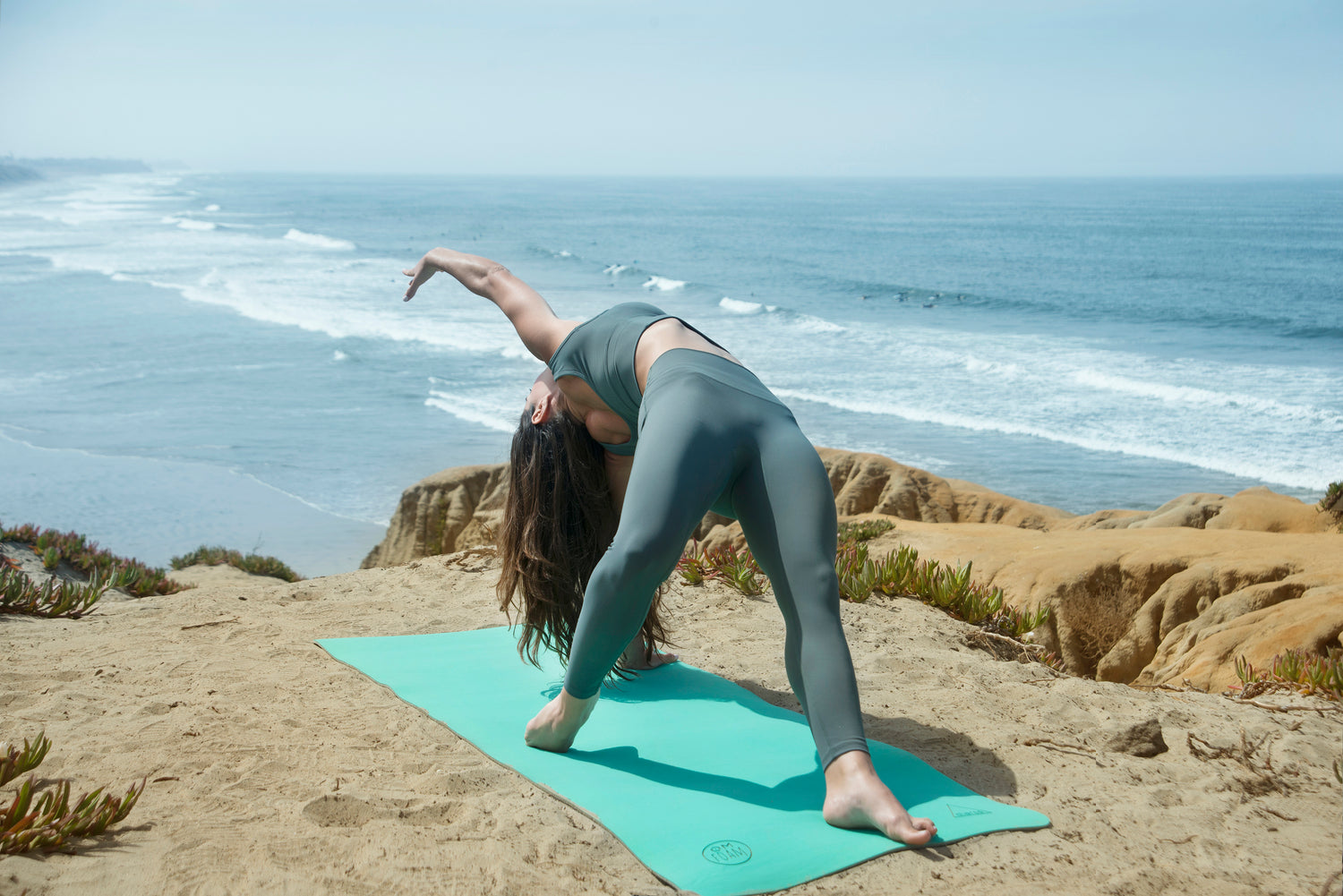 Sustainable
Our Super Sustainable Mat Cleans 1,636 liters of Water and 1,025 cubic meters of Air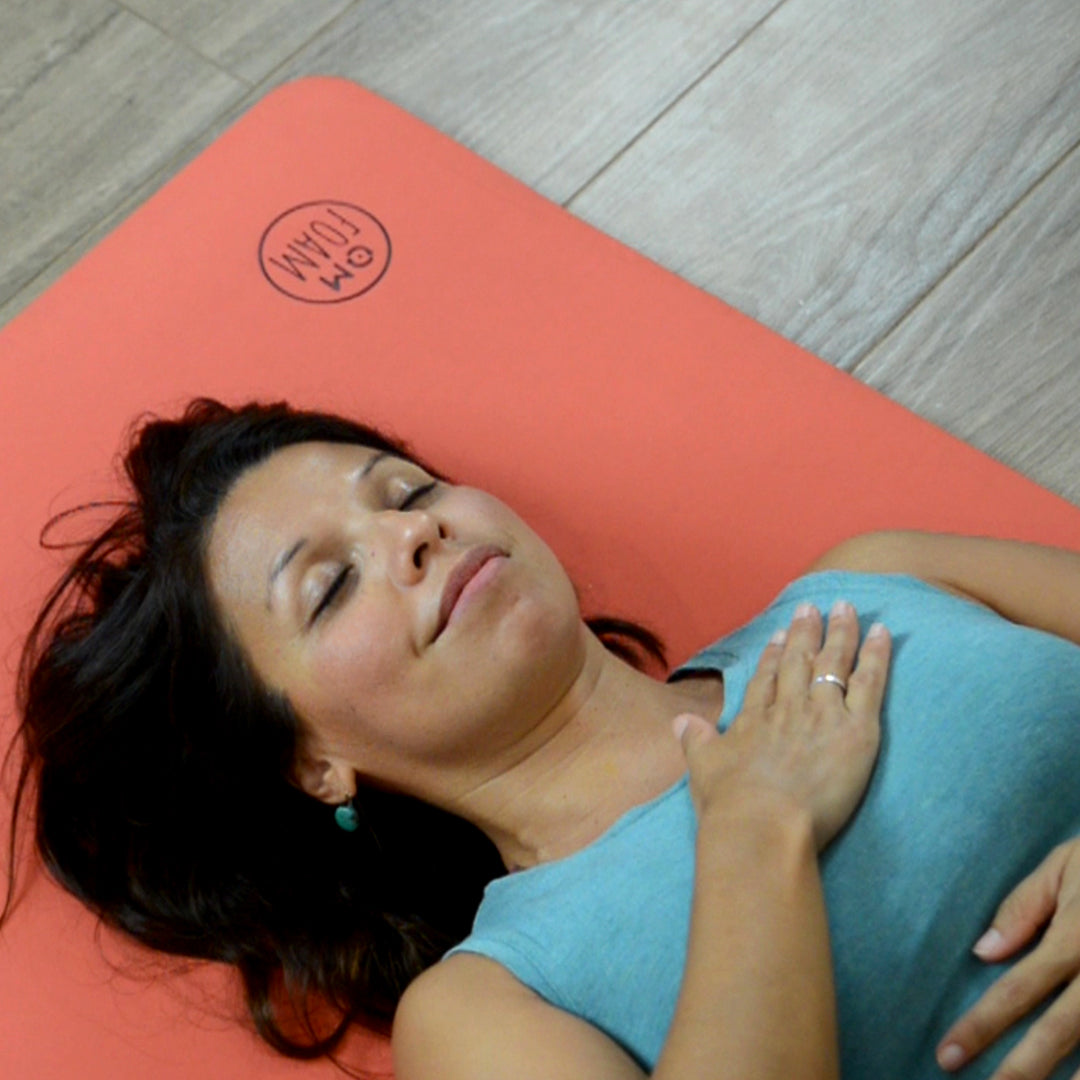 Health Conscious
Support a healthy mind and body by using materials that are body and Earth friendly - NO PVC or other harsh chemicals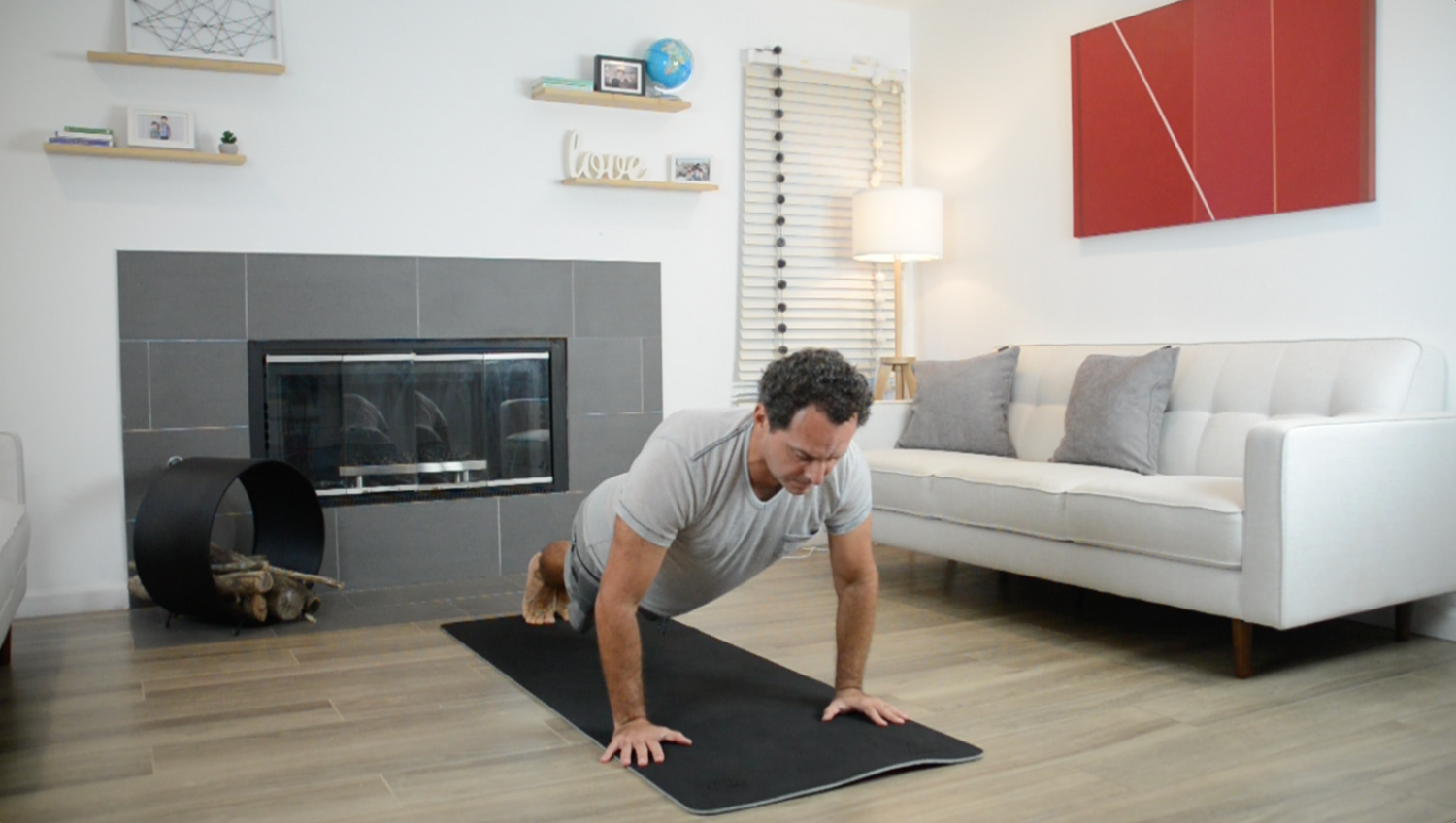 BIG
26"x71" Allowing you more space to immerse yourself in the moment. At only 8lbs. the Alerse 75 is lighter than comparable mats.
Shop Now Our 8MM Yoga Mats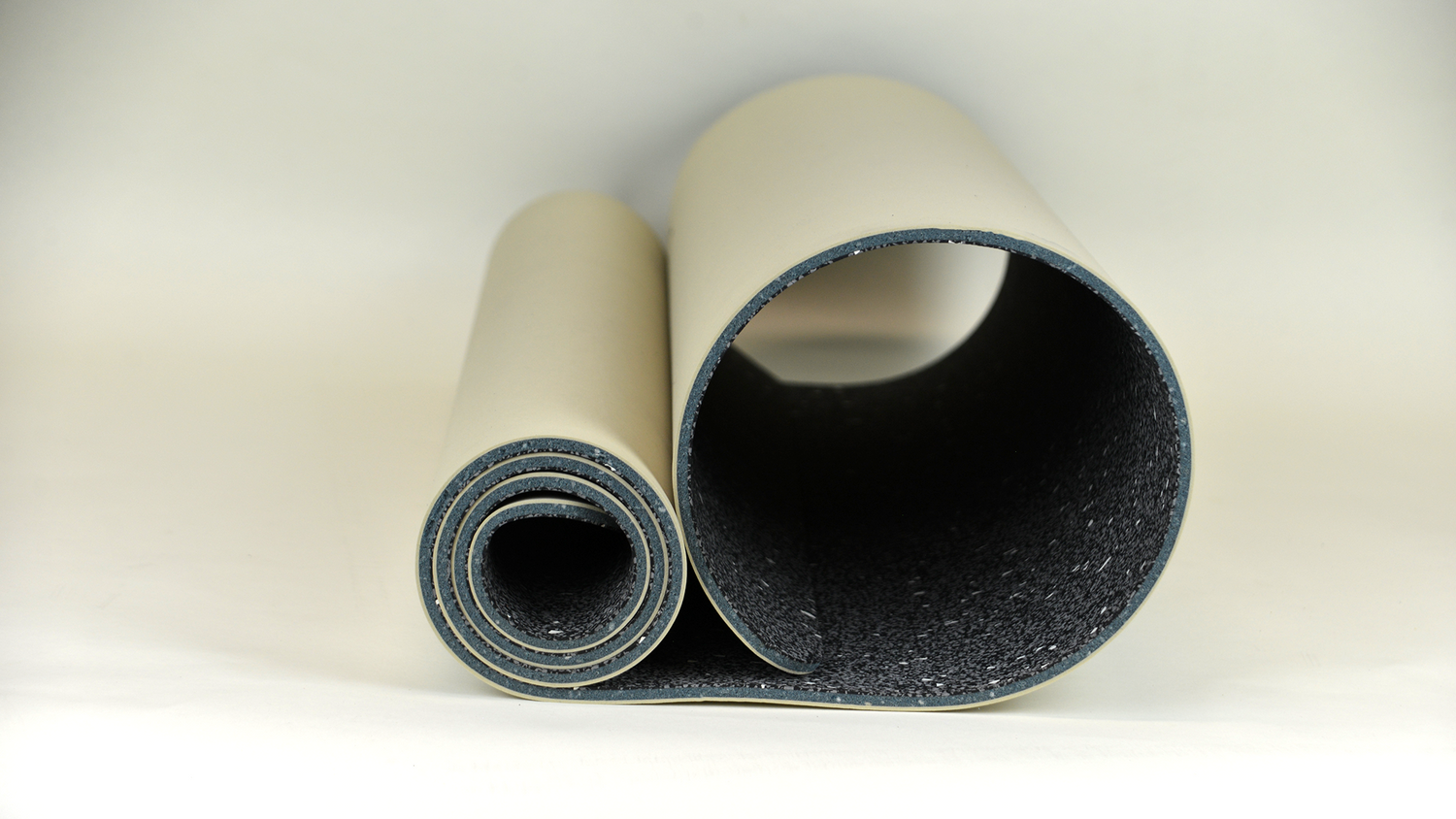 Super Grip
Our mats have different materials on either side. One dedicated to gripping the floor and the other to being the grip you need for the hardest of poses.
TAKE A LOOK AT OUR PRODUCTS
What Some Of Our Customers Say
"The most CUSHY mat I have used. So Comfortable. Totally recommend it for even the most experienced yogi."

- Melanie / Instructor

"This mat is great. I love the grip. Not only on the floor but also on your hands. Definitely give it a huge thumbs up."

- Monica

"The best mat I have ever owned. I use it for every morning. Tons of grip, super cushy. My knees used to hurt with my previous mat. No longer!"

- Kim